Start here
select the destination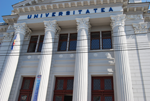 Information about our faculty.
Information about the department faculty and the teachers.

Useful information for students.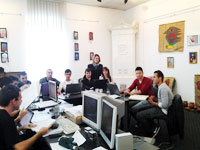 Information about student mobility
Latest News
read on what's happeing at University
Faculty Facts
why FEAA is the best from Romania's SW
---

University of Craiova, Faculty of Economics and Business Administration, together with its partners: H.I.M.A. - Institut fur Handel & Internationales Marketing, Universitat das Saarlandes, University of Piraeus, Greece, Science and Education Foundation, Bourgas, Union of Scientists of Bulgaria,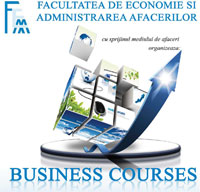 Vino sa te întâlneşti cu oamenii de afaceri!
A PATRA ÎNTÂLNIRE:
Joi 20 martie 2014, ora 16, sala 228 din cadrul Universitatii din Craiova
Internship Positions Ford Romania

How do I apply for an Internship?
- Complete an application form indicating your preferred position.
- Submit the form to the Business Faculty by the due date (by March 21st.)
- Ford will evaluate the forms and contact potential candidates to arrange an Interview.
- Ford will conduct a structured interview with 2 assessors (by March 22nd.)
- Successful applicants will be notified to agree a suitable start time to commence 3 month Internship (by March 25th.)
Download Application Form (*.doc)
Links
03 Direct Tax Accounting Work Plan Tax
04 Indirect Tax Accounting Work Plan Tax
09 Intern Workplan Manning Efficiency- JA
11 Internship Workplan PTO Bulk Items JS_A
12 Internship Workplan PTO Bulk Items JS_B