Start here
select the destination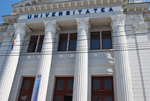 Information about our faculty.

Information about the department faculty and the teachers.

Useful information for students.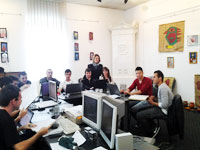 Information about student mobility

Latest News
read on what's happeing at University
2022 Bachelor's degree
Click on image to see the faculty offer
---
---
Pentru o bună desfășurare a activității cu studenții și publicul vă transmitem următoarele precizări cu privire la organizarea și desfășurarea activității de secretariat la FEAA:
- Eliberarea adeverințelor de student pentru anul în curs se face în baza cererii studentului, în termen de 24 de ore lucrătoare de la înregistrarea solicitării. Solicitarea se poate face personal la secretariatul facultății prin depunerea unei cereri sau se poate transmite pe mailul aferent specializării la care este înmatriculat studentul (cererea se regăsește pe pagina web a FEAA la secțiunea la Servicii generale studenti / Formulare);
- Eliberarea adeverințelor/situațiilor școlare/foilor matricole sau alte documente din arhiva facultății se face în baza cererii solicitantului, depusă personal sau electronic. În cerere se va specifica numele din certificatul de naștere, numele după căsătorie dacă este cazul, perioada studiilor, forma de învățământ, specializarea absolvită și motivul solicitării. Termenul de eliberare va fi comunicat la depunerea cererii, în funcție de complexitatea solicitării cu încadrare în termenele legal prevăzute.
- Eliberarea carnetelor de student și a legitimațiilor de transport (pentru studenții care nu le-au solicitat la începutul anului universitar în curs) se face în baza solicitării studentului, în termen de 24 de ore lucrătoare. Vizarea carnetelor și legitimațiilor se poate face în momentul prezentării acestora la secretariat.
- În vederea eliberării diplomelor de Licență/Master absolvenții sunt rugați să ia legătura cu Biroul Acte de Studii tel.0251417108/mail: This email address is being protected from spambots. You need JavaScript enabled to view it.
Adrese mail Ciclul 1 – Licența
Specializare

ZI/

ID

Adresa de mail la care se transmit solicitările

● Economia comerțului, turismului și serviciilor ● Finanțe și bănci

ZI

This email address is being protected from spambots. You need JavaScript enabled to view it.

● Contabilitate și informatica de gestiune ● Informatica economică ● Marketing

ZI

This email address is being protected from spambots. You need JavaScript enabled to view it.

● Management ● Statistica și previziune economică

ZI

This email address is being protected from spambots. You need JavaScript enabled to view it.

● Economie și afaceri internaționale

ZI

This email address is being protected from spambots. You need JavaScript enabled to view it.

● Economie și afaceri internaționale (în limba engleză)

ZI

This email address is being protected from spambots. You need JavaScript enabled to view it.

● Contabilitate și informatica de gestiune ● Finanțe și bănci ● Management

ID

This email address is being protected from spambots. You need JavaScript enabled to view it.
Adrese mail pentru Ciclul I Licență - Dr. Tr. Severin
| | | |
| --- | --- | --- |
| ● Contabilitate și informatica de gestiune ● Finanțe și bănci ● Management ● Administrarea Afacerilor | ZI | This email address is being protected from spambots. You need JavaScript enabled to view it. |
Adrese mail pentru Ciclul II Master
Specializare

ZI/

ID

Adresa de mail la care se transmit solicitările

● Audit și consultanță în afaceri ● Contabilitate și raportări financiare conforme cu standardele internaționale ● Economie și afaceri europene ● Economie și administrarea afacerilor internaționale în limba engleză ● Managementul organizațiilor publice ● Finanțe și administrarea afacerilor ● Managementul afacerilor

ZI

This email address is being protected from spambots. You need JavaScript enabled to view it.

● Analiza și evaluarea financiară a organizațiilor ● Managementul afacerilor electronice ● Marketing și comunicare în afaceri ● Managementul resurselor umane

ZI

This email address is being protected from spambots. You need JavaScript enabled to view it.
Adrese mail pentru Ciclul II Master Dr. Tr. Severin
Specializare

ZI/

ID

Adresa de mail la care se transmit solicitările

● Managementulorganizatiei ●AdministrareaAfacerilorîncomerț, turismsiservicii

ZI

This email address is being protected from spambots. You need JavaScript enabled to view it.

This email address is being protected from spambots. You need JavaScript enabled to view it.

● Management contabil, expertiză și

audit

This email address is being protected from spambots. You need JavaScript enabled to view it.

This email address is being protected from spambots. You need JavaScript enabled to view it.
PROGRAM CU PUBLICUL
LUNI – JOI 900 – 1300
VINERI NU SE LUCREAZĂ CU PUBLICUL
Relații suplimentare la tel. 0251411317- FEAA Craiova
tel.052329191 – FEAA Drobeta Turnu Severin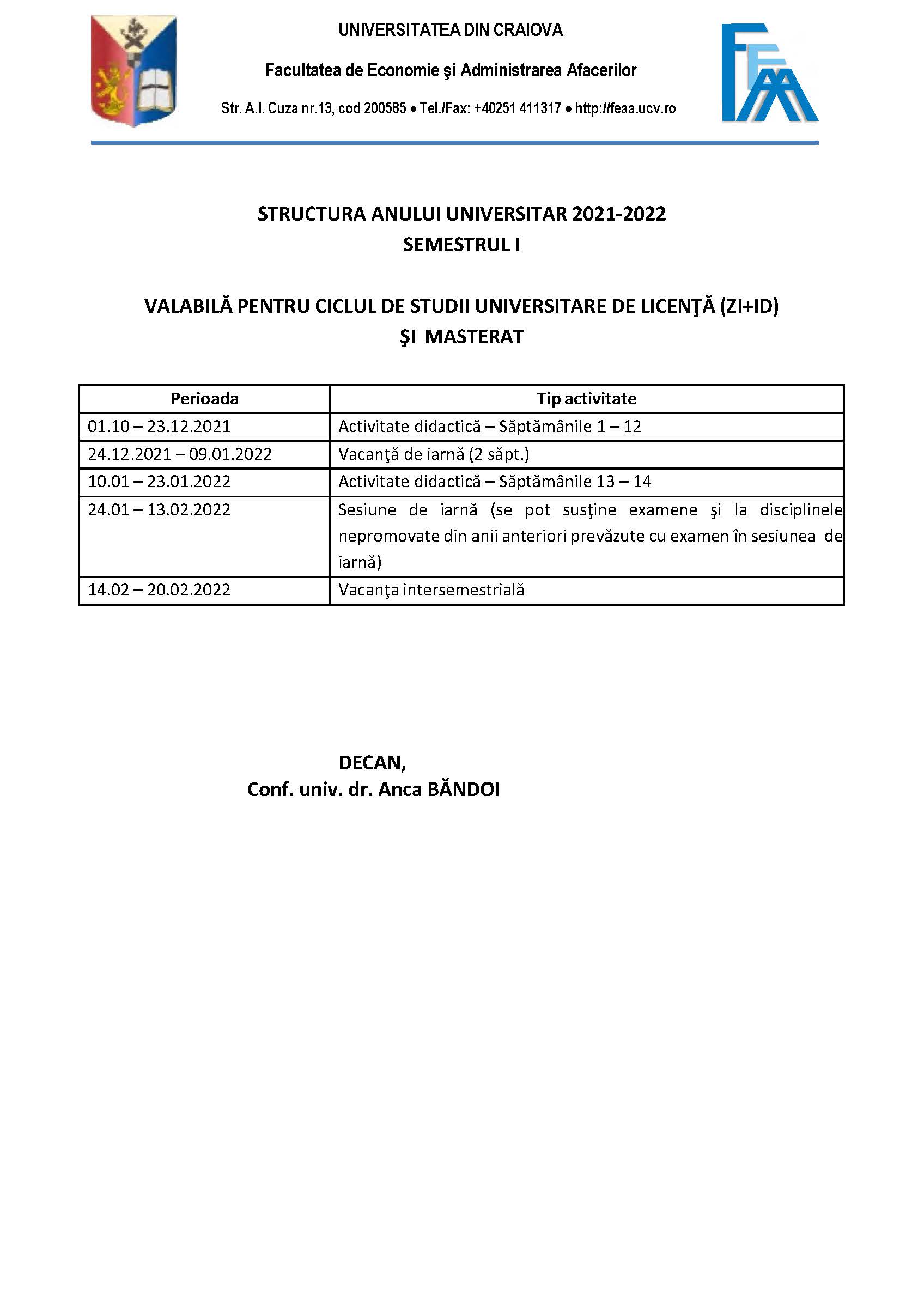 Click pe imagine pentru Documentul PDF.

Permisul european de conducere a computerului (ECDL – European Computer Driving Licence) este cel mai răspândit program de certificare a competențelor digitale recunoscut la nivel internaţional în 150 de ţări și numără până în prezent 13 milioane de persoane înregistrate în program.