---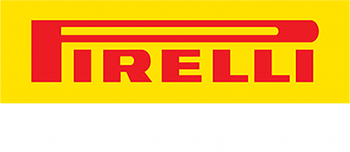 Quality Semi-finished Responsible - cod. 0023/2016
OFERTĂ LOCURI DE MUNCĂ
Responsibilities:
Reduction of the Semi-finished Scrap defects linked to the semi finished process;
Incoming material quality controls (Raw materials from outsource, Semi-finished materials from internal factory polyethylene, etc.);
Management and Analysis of the daily Semi-finished Scrap for Internal MS Production ;
New Semi finished Machines quality acceptance control;
Monitoring of the production through the shift quality responsible blue collars.
Monitoring of the proper functionality of the semi-finished process through the "PCS System"
Management of semi-finished production/improvements problems with central material department and suppliers;
Management of service liner quality problems (Textile Service Liner, Polyethylene, ext.)) with central material department and suppliers
Management of R&D / Quality improvement projects and reporting to central R&D / Quality department.
Profile requirements:
Education: Faculty of Economics and Business Administration / Faculty of Engineering
Competences: Analysis and attention to detail, ability to notify defects, teamwork, accuracy, perseverance, holding communication skills and problem solving.
Others: English, Flexibility, Reliability, Accountability
Cei care sunt interesați pot trimite direct cererea de aplicare pe Platforma Globală de Recrutare de pe site-ul nostruwww.pirelli.ro/cariere sau prin intermediulInternal Job Posting de pe Intranet (valabil doar pentru White Collar).